The way you treat yourself sets the standard for others.
Holiday Special for Eyelash Extension Volume: regular price $120 now on sale for only $100.
Please call to book your appointment.

Experience the Bomb Spa difference today!
Available in 7 irresistible aromas derived from natural formula. Relax while your feet are detoxed, moisturized, exfoliated and rejuvenated for soothingly soft skin.
Sorry, We are Temporarily Closed
In compliance with Toronto Public Health lockdown help slow the spread of Covid-19, effective November 23, 2020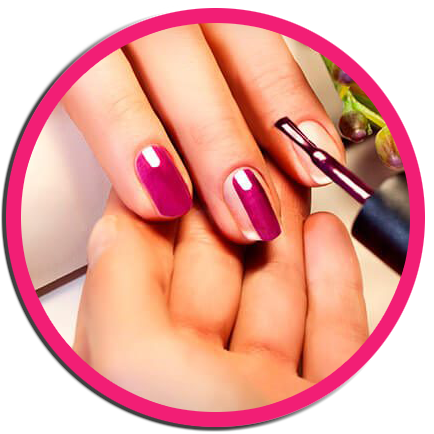 Cuticle treatments push back, remove excess skin then shape, buff nails. Hand lotion and massage is provided before final nail strengthener and polish are applied.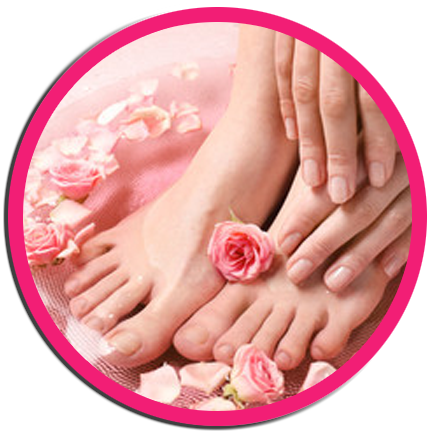 Spa Pedicure chair massages your back, head and shoulders while your soaked feet receives salt scrub for maximum exfoliation. Cuticle and calluses or dry skin treatments plus feet massage before your toe nails is shaped, buffed and polished.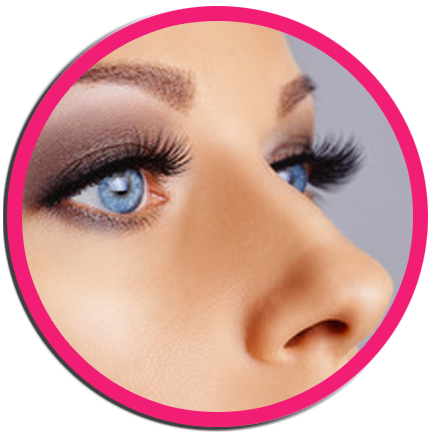 Applied and cuved to each individual natural eyelash one by one for a natural, beautiful and luscious look. Eyelash extensions are perfect for special occasions or for everyday wear.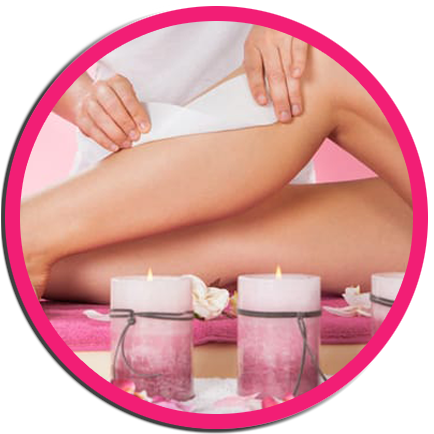 Get smooth, sleek and sexy. Waxing isn't just about hair removal, it's a skin care treatment as well.
The health and safety of our valued customers and staffs are our top priorities. We strive not only to follow Public Health guidelines but taking extra precautions to protect our community from the coronavirus, such as providing hand sanitizers, face masks and physical barriers.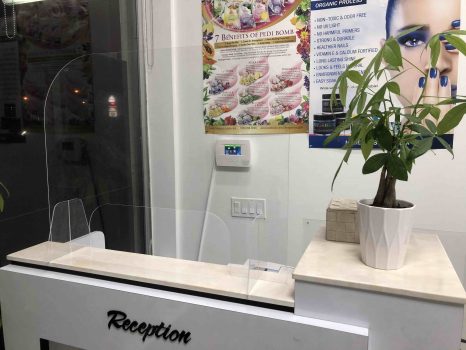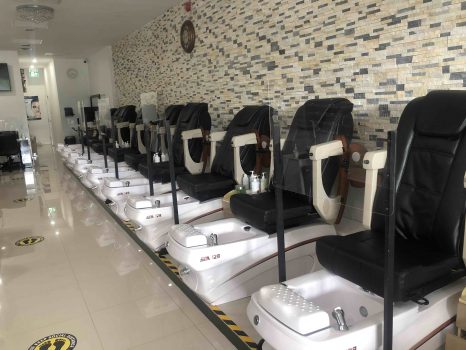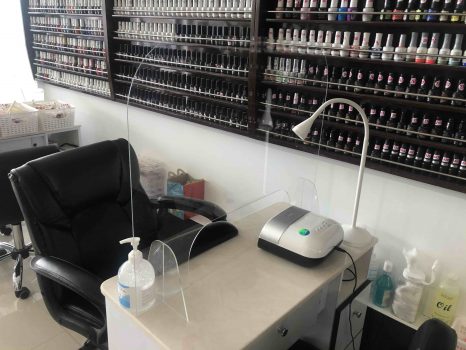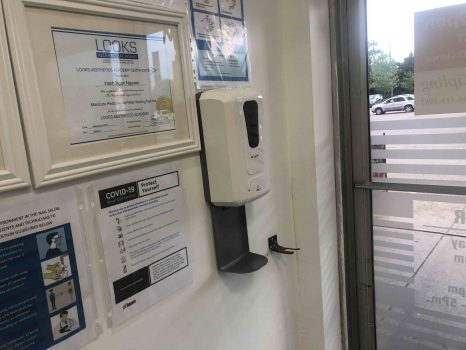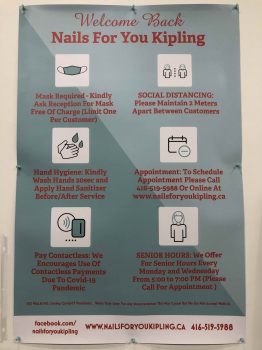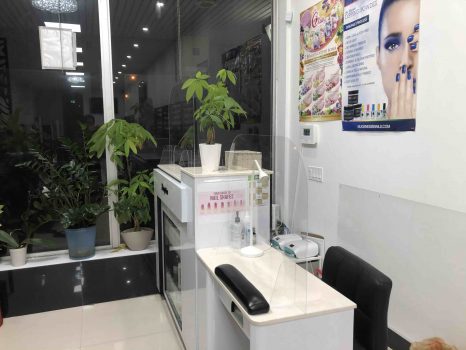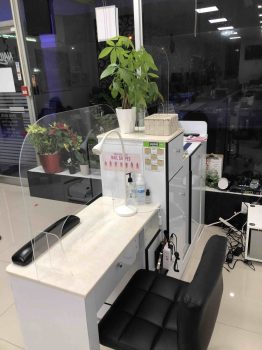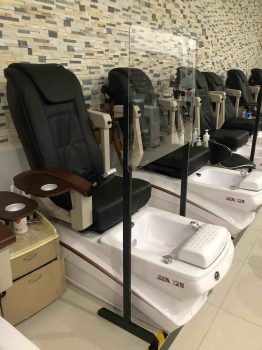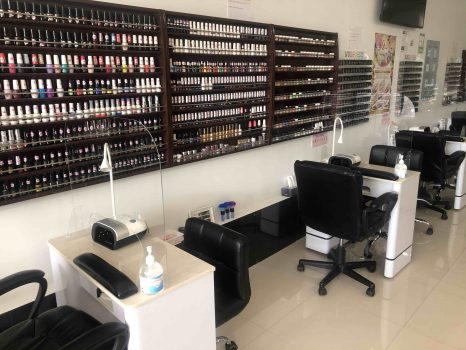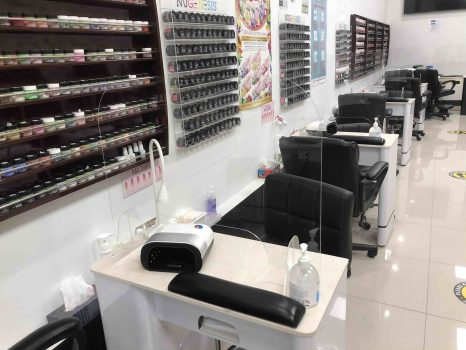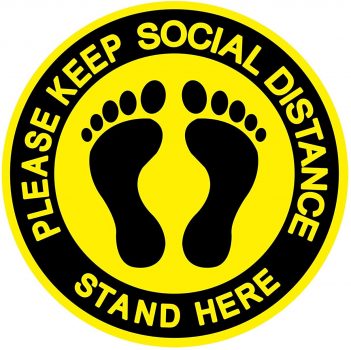 1735 Kipling Avenue, Unit 105
The Westway
Etobicoke, ON M9R 2Y8
contact@nailsforyoukipling.ca
416-519-5988
Mon–Fri / 10:30am – 7pm
Sat / 10:30am – 6pm
Sun / 10:30am – 5pm
early 9:30am available by appointments only